Helping You Provide Extraordinary Care
YOU DIDN'T START YOUR OWN PRACTICE TO BECOME A CLINIC MANAGER
Save time. Spend more hours being a provider. Focus on healthcare as your passion.
MEDICAL PRACTICE CONSULTING
MARKETING STRATEGY & MANAGEMENT
A Lack Of Priority Creates Unhappy Patients.
Lawsuits, financial problems and a stressful work environment can happen when priorities are not clear
Which can lead to bad service and poor client satisfaction.
However, not will we only assist with the long term growth and stability of your company, but we will eliminate big problems from your plate. That's a true partnership.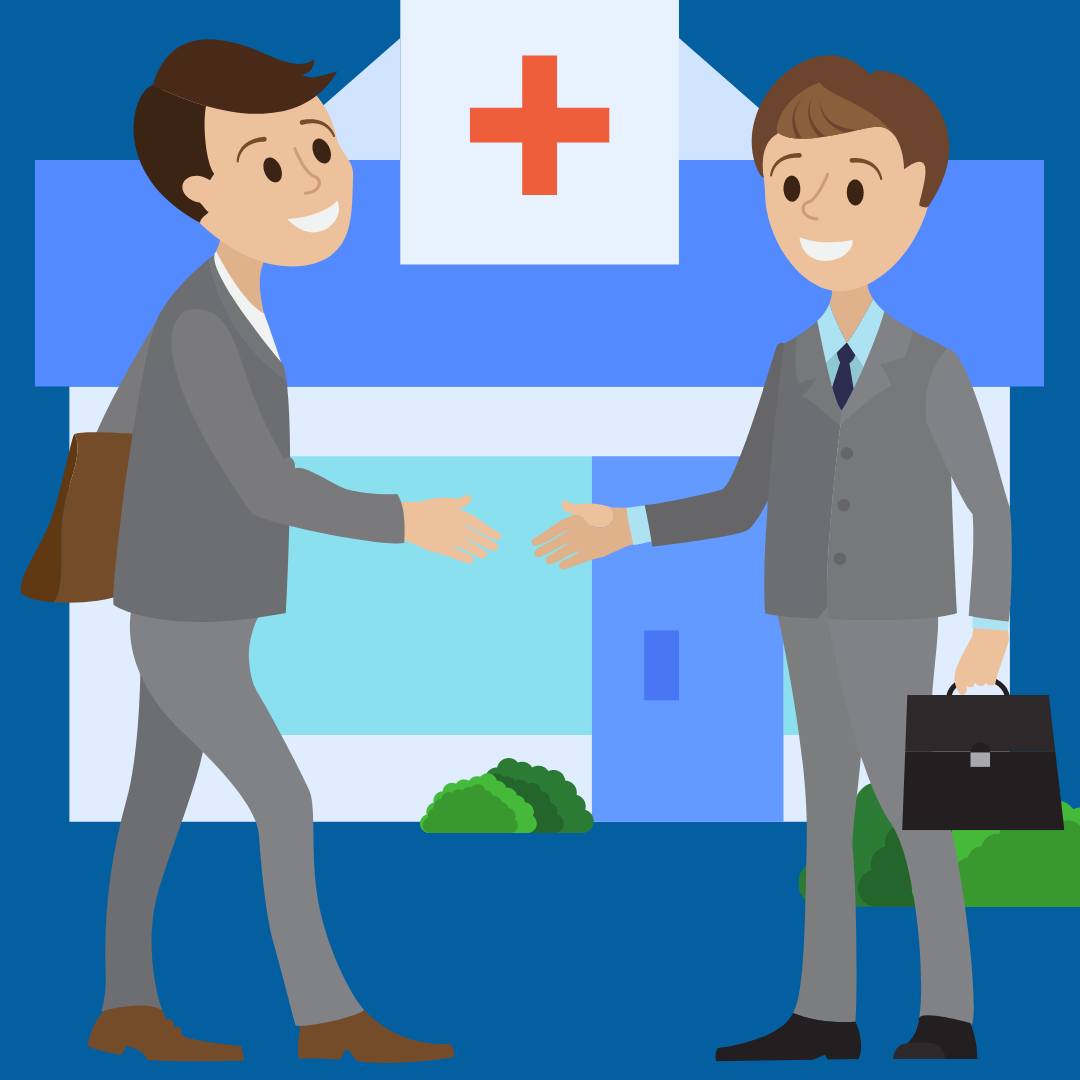 LIKE YOU, WE ARE TROUBLED BY HOW MANY CLINIC OWNERS AREN'T ABLE TO SEE AS MANY PATIENTS AS THEY WOULD LIKE.
WE HAVE HELPED PROVIDERS JUST LIKE YOU FOCUS MORE TIME ON HEALTH CARE.
REDISCOVER YOUR PASSION FOR HEALTHCARE.
Provide Extraordinary Care
WE WILL NEVER PROPOSE MORE THAN YOU NEED.
THAT IS A TRUE PARTNERSHIP.
Written for healthcare professionals. Backed by our 25+ years of experience.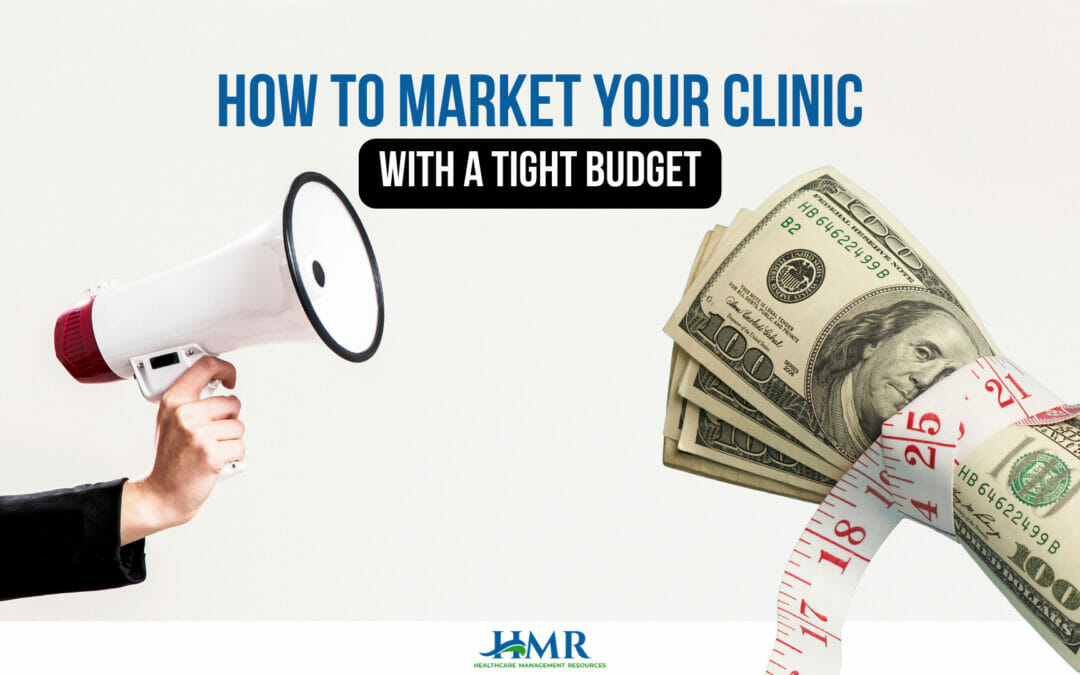 Gone are the days when you'd open up a clinic, and people would be lining up at your door. We live in competitive times where hundreds of doctors are offering similar services.  We're sure that the most common questions you have in mind are, "How do I stand out?" or...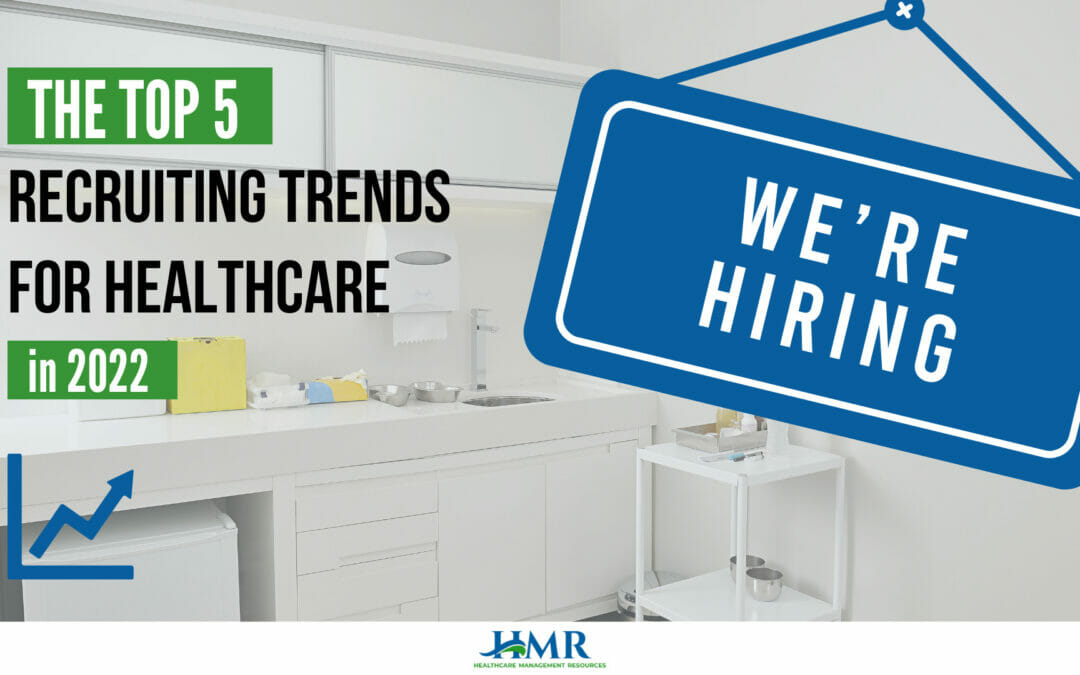 Finding a credentialed candidate with the right amount of experience is difficult. Even though the current state of the hiring market indicates that recruitment is on the rise, this was expected as the market was bound to bounce back from the pandemic's losses—but...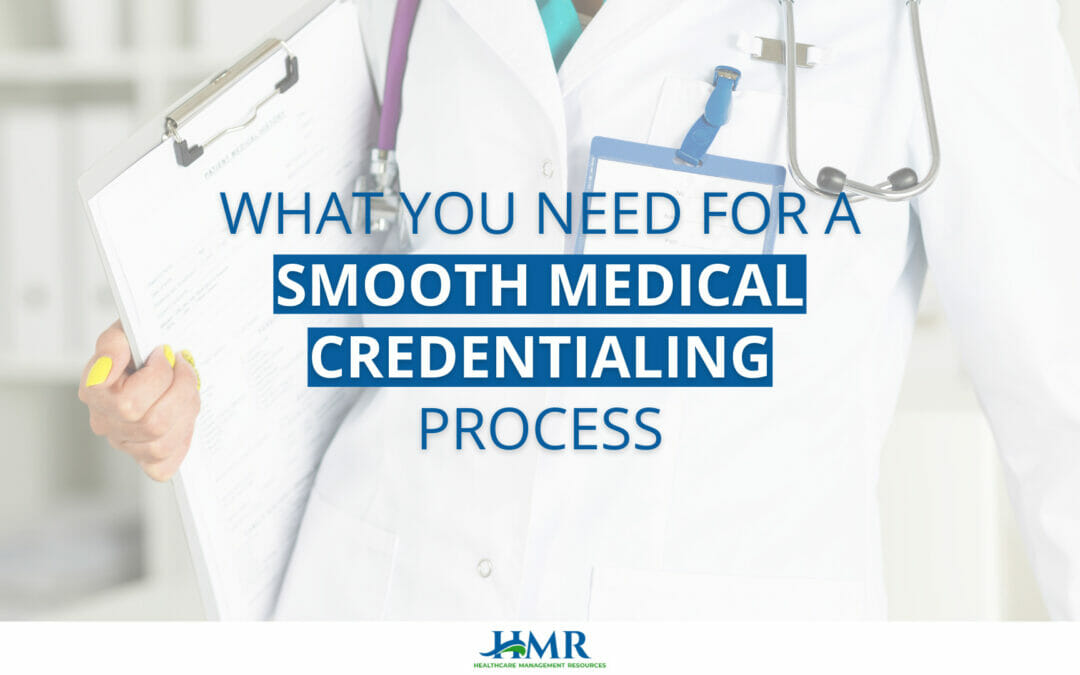 The basics of Medical Credentialing Medical credentialing refers to a multistep process where practitioners prove their medical competency to regulatory bodies. This is done so they can continue practicing and ensure that the quality and standards of competency are...